Flexible Scheduling!
GIVE US A CALL
(818) 269-4704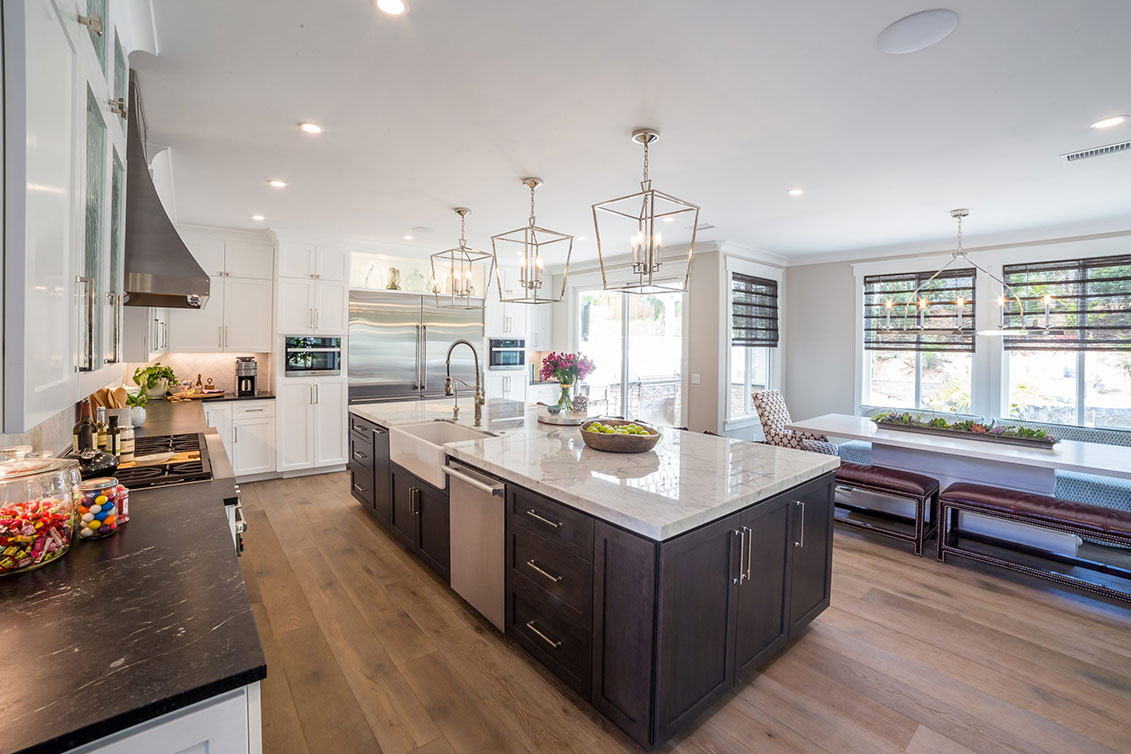 When you call WRS for a free estimate, you can be assured that the experience will be a pleasant and smooth one from beginning to end. All phone calls are returned promptly and we can often times quote your job over the phone. If we do need to come out to your home for an estimate, we will arrive at the scheduled time. Being on time is something we take great pride in.
We also do our best to expedite your job as we understand that we are often the first step in a homeowner's remodeling project. We work with all different types of trades professionals from realtors, general contractors, painters, paper hangers, to designers and decorators, on a regular basis. We understand the importance to have a job done right the first time .
We effectively communicate with other trades on your project to make sure that things go smoothly. We are a company that provides one service only, wallpaper removal. We are uniquely qualified because it is all we do on a daily basis. We are equipped to do any size job and work both residential and commercial locations.