Professional Wallpaper Removal Services in Huntington Beach, CA
Prompt return of phone calls and e-mails.
Free estimates throughout the southern California area.
Itemized pricing that will not change.
Myself, or a technician trained by me on all jobs – I do a lot of the work myself.
Neatness and professionalism on every job.
Protective canvas tarps used to protect all flooring throughout the job.
All natural solutions used and applied by sprayers with no volatile organic compounds, VOC's never used.
All walls scrubbed of wallpaper paste.
Bag up all trash and clean job site thoroughly.
Final walk-through with customer to make sure job is completed with satisfaction.
We are state licensed and bonded.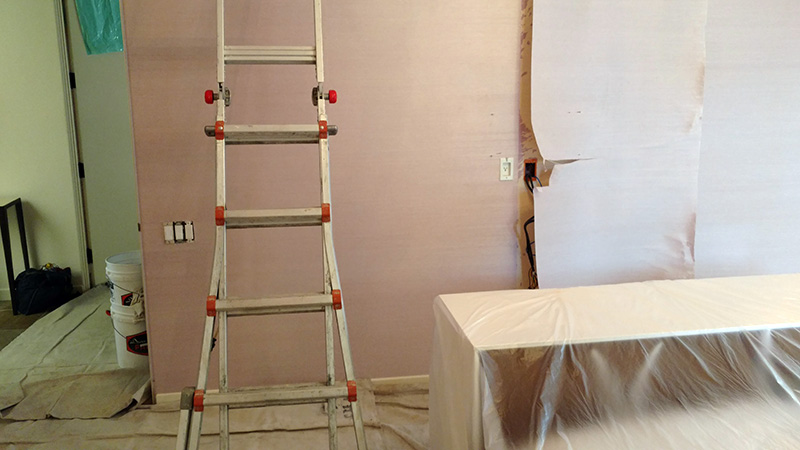 We use tarps and plastic to protect your home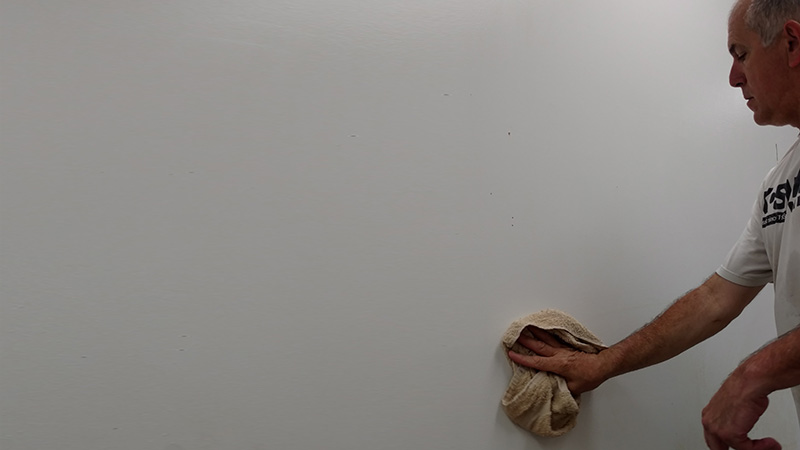 All paste and residue is scrubbed away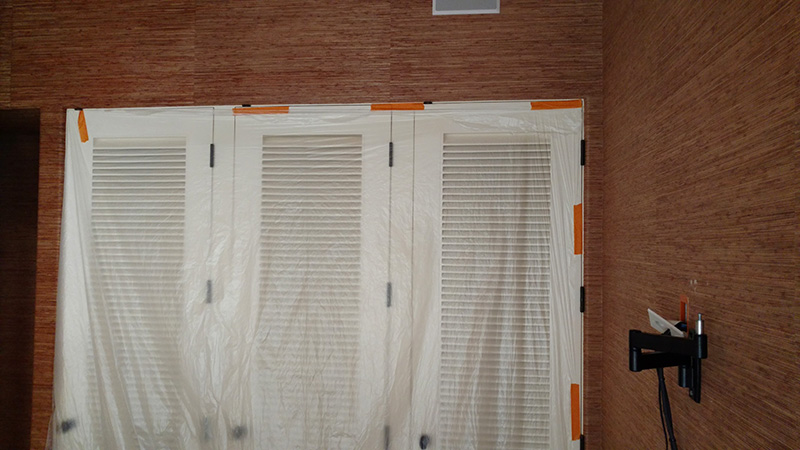 Neatness and Professionalism is practiced on all jobs
Our Process
We use protective canvas tarps and plastic all areas where necessary to protect all furnishings, flooring, cabinets, etc.
We use a mild soap detergent mixed with hot water that is applied with 3 gallon sprayers to all the wall surfaces that have wallpaper. We do NOT use any VOC's (volatile organic compounds) or chemicals.
We spray our solution onto the wallpaper and get the surface completely free of all wallpaper and then repeat the process to remove all paste, leaving a completely clean surface.
After the wallpaper and glue are removed, we bag up all the wallpaper and dispose into a trash container. We leave the areas we work in neat and clean so you do not have to clean up after us.